Protecting Yourself Against Cyber Crime
Cybercrime is a significant issue both across the world and in Australia, costing the economy billions of dollars every year.
Data from Norton Internet Security suggests that more than 86% of people have experienced a phishing incident at some point and that 40% of millennials have experienced cybercrime in the past year.
Unfortunately, the property market is not immune to the growing threat of cybercrime. In fact, the risk of falling victim to a scam, malware or ransomware attack is just as considerable as it ever was, if not higher.
If you're buying or selling a home, be in no doubt; your payment data and even back accounts could be at risk. It is all too easy to be a victim of a cybercrime scheme.
Why You Should Buy Cyber Insurance When Buying A Property
If you are in the process of buying or selling a property, you need to ask your conveyancer whether they have the necessary knowledge to assist you in finding the best cyber insurance policy.
Conveyancers should be able to tell you what forms of coverage you can find through your home insurance. Because cybercrime is a relatively recent phenomenon in the property market, not all conveyancers have insurance in place or the necessary knowledge, potentially putting you at risk during a property transaction.
Fortunately, KDD Conveyancing is here to help. We are a property conveyancer that takes cybercrime seriously. We stay at the forefront of technology, and given we use a number of new technologies to assist our clients with their journey to settlement, we are aware of the risks of cybercrime.
We can advise you and help you source the best policy to protect you from malware, ransomware, phishing attacks and more. You'll be protected against digital threats throughout the property transaction process and after settlement. With our expertise on your side, your risks are significantly reduced if you fall victim to cybercrime and you can rest easy knowing we have measures in place to support you.
We can also help you ensure your home insurance policy will keep you protected, long after your property transaction reaches settlement. Reach out to our friendly team to find out your options today.
The Growing Problem Of Cybercrime in Australia
If you don't think that cybercrime is a big problem in Australia, then think again. The country is currently a big target for criminals due to its growing wealth and prevalent use of digital technology.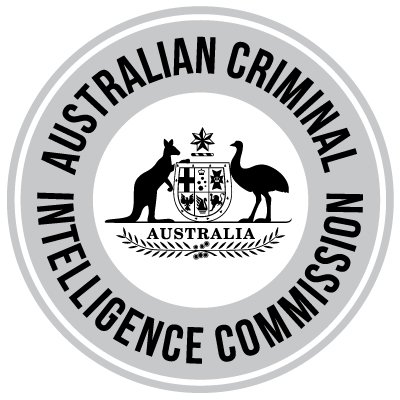 Criminals are increasingly using a type of malware called ransomware that attempts to extort money from you for the release of specific valuable data. People buying and selling properties can often find themselves handing over money to receive a decryption key that allows them to unlock their computer. The government estimates that cybercrime costs the economy $1 billion per year.
How To Stay Up To Date With The Latest Scams
If you would like to stay up to date on the latest scams and online attacks, then make sure that you stay informed. Remember, cybercriminals aren't just targeting big businesses: they're going after regular property buyers too.
Helpful sites to stay up to date with the latest scams include Consumer Protection's WA ScamNet site which offers scam reporting, information and tips for prevention, and The Federal Government's StaySmartOnline site, which provides advice for businesses and consumers. You can also stay up to date with ACCC's ScamWatch site which identifies types of scams and where to get help.
If you are in the process of buying or selling a property, our team at KDD Conveyancing can also help you get the right cover for now and long after settlement. Contact us today!